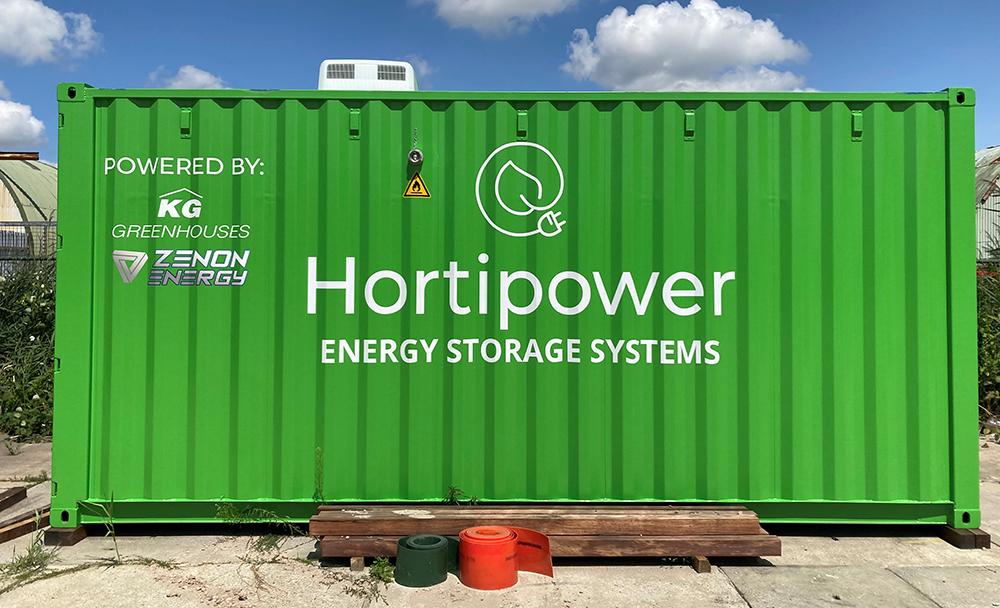 SUPERSTRATA
The SuperStrata is a new generation of lithium phosphate (LFP) batteries. The batteries are built into stackable units using patent-pending laminar airflow cooling. This cooling ensures reliable battery performance. The SuperStrata battery is ideal for standard daily cyclic battery use in temperature controlled containers where energy density and low CAPEX are critical.
Hortipower warrants serious systems and applies an enigineering safety margins on battery pack performance. This battery pack was designed using energy storage experience from the past decades along with proprietary innovations in materials, cell chemistry, BMS software and busbar design.
Hortipower enables a sustainable and renewable energy future by supplying the low-cost SuperStrata batteries in a reliable and independent energy storage system with realistic lifetimes.
WORLD-CLASS DESIGN
Significant energy density
Open monitoring system
10x better surface area for cooling
High reliability construction
Rust-free premium aluminium design
HIGH PERFORMANCE
20MWh guarantee per battery
Typical degradation <3% per year
4,000+ cycles at 100% DoD
10 year warranty
INSTALLATION
Up to 2.8 MWh containerized units
Hidden busbar design
BENEFITS
Small
Scalable
Cost-effective
Recyclable
Good safety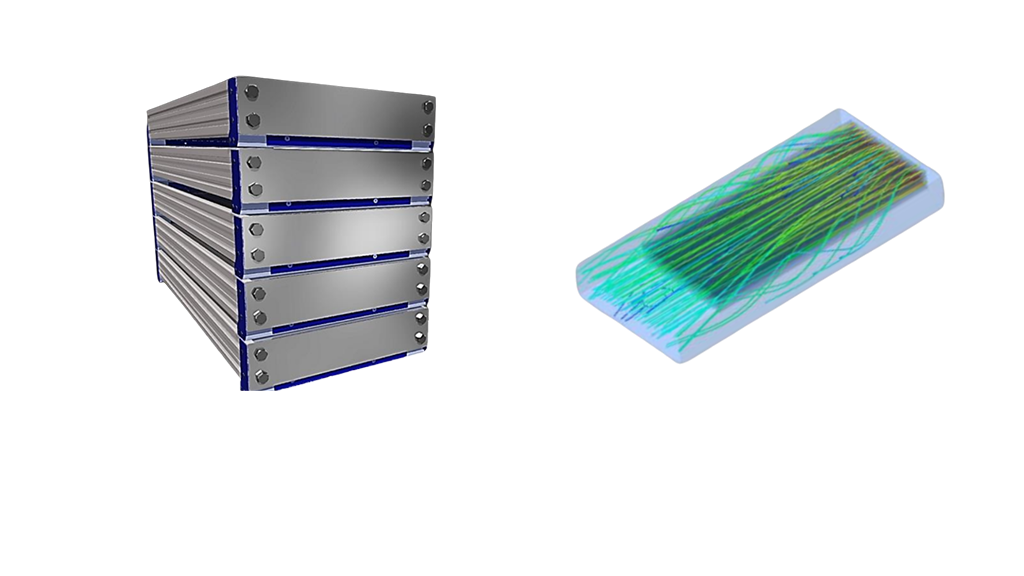 FEATURES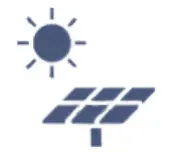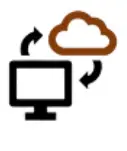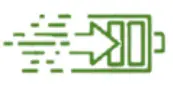 Sustainability
Cobalt-free

High density
Stacking design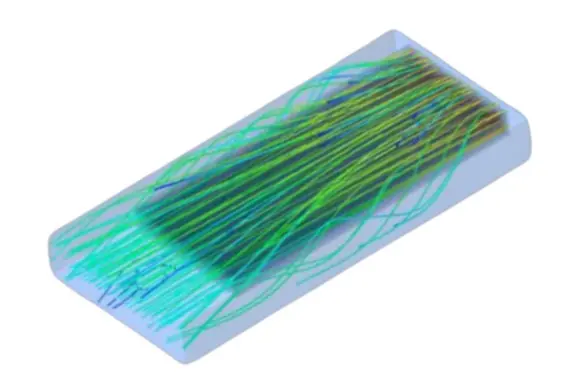 SUPERSTRATA
~27 mm.2 / Wh
Volstora patent-pending laminar airflow system cools each cell equally with a total of 27mm.2 / Wh of cooling area, resulting in a significantly better battery life.
COMPETITOR
~2.7 mm.2 / Wh
Competitor battery packs suffer from overheating and high degradation due to high battery cell temperatures, centralized heating, and no airflow between cells.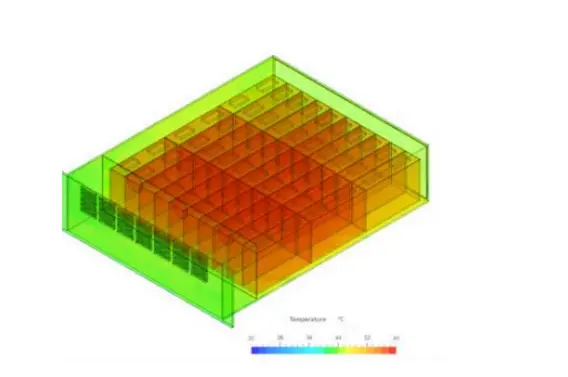 COMPARISON CHART